I offer a beautiful purebred puppy Novofundlanda (Newfoundland dog). She's a bitch. She was born on April 14, 2019. Take off immediately. Her parents are both big, I send photos to email. She is used to Royal Canin Giant starter + Alavis vitamins. It is vaccinated, dewormed, has an EU pass and chip. He gets a toy in a new home.
We are from Czech Republic.
We're going to the border.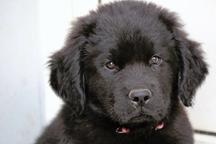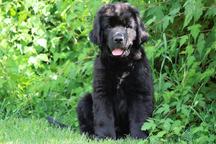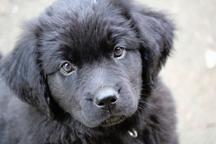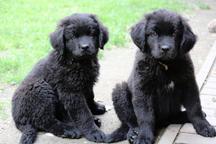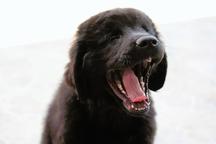 Category: Puppies for sale
Papers: Without certified pedigree
Breed: Newfoundland (050)
Gender: Bitch
Date of birth: 14. Apr, 2019
Price: 600 EUR