We are a small family kennel where we are extremely concerned about the health of our dogs and our breedings. We want to breed typical representatives of the continental bulldog.
Breed: Continental bulldog
Breed note: Červený s tmavou maskou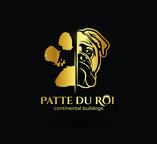 Licences: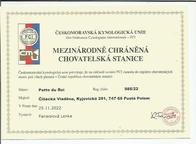 Breeder's active classifieds
Breeder's dogs
Breeder has no registered dogs.