Dog registry
Buy a beautiful bloodhound breed puppies. Breed with an excellent nose for tracing wounded animals as well as missing persons. Breed suitable as a family friend Since it despite it...
Date of birth: 07. Apr, 2017
Country: Slovakia
Breed: Bloodhound (084)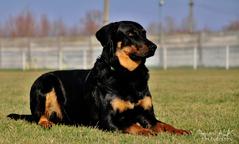 Abilene z Odasu - JCHSR, CAJC, JVSW, CACIB, CAC, BOB, BH/VT, BVK Esprit de la Croix Double beauceron kennel
Date of birth: 22. Feb, 2013
Country: Slovakia
Breed: Beauceron (044)

Italian Greyhound - 2 male, 2 months, isabelle color and black. Quality pedigree. Both males are well socialized, they have great character. They are vaccinated, wormed, chipped, h...
Date of birth: 10. Mar, 2015
Country: Czech Republic
Breed: Italian Greyhound (200)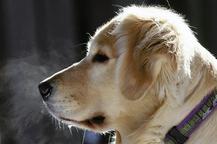 Winner of World dog show 1996.
Date of birth: 10. Feb, 1994
Country: Germany
Breed: Golden Retriever (111)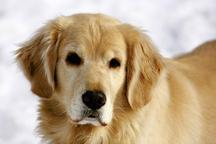 Best Labrador Retriever of Paris City 1997.
Date of birth: 17. Feb, 1995
Country: France
Breed: Labrador Retriever (122)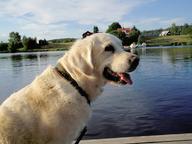 DemoDog is showcase of DOGVA.com dogs directory.
Date of birth: 08. May, 2002
Country: Czech Republic
Breed: Golden Retriever (111)