Collie Rough (156) puppies for sale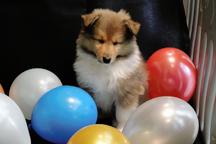 Wir haben zobelfarbene Colliewelpen von unserer Weltsiegerin 2021 Connydream Magic of harmony! Für 1 wunderschönen Rüden suchen wir noch das richtige Reiseziel aus dieser sehr vielversprechenden Verpa...
Last update: 04. Jun, 2022
Country: Germany
Price: 1700,00
Category: Puppies for sale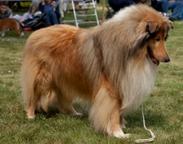 Excelent puppy with pedigreee FCI, dark sable. For Sale in ende Marz 2013. Info per email. Pedigree pupp´s , actulal photos on our website.
Last update: 23. Feb, 2013
Country: Slovakia
Price: 370 EUR
Category: Puppies for sale