We are breeding Akita Inu. The term ,,Itai Doshin" means ,,many in body, one in mind".
We chose this phrase for the name of our kennel because, in our opinion, it describes well the mutual relationship with the Akita.
Breed: Akita (255)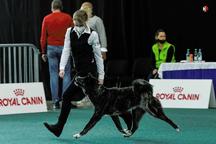 Licences: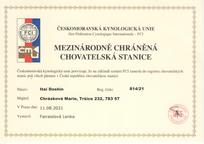 Breeder's active classifieds
Breeder's dogs
Breeder has no registered dogs.