We are pleased to announce that on January 5 in the Gom-Khyi kennel puppies were born from the great combination:
BONO Beskerm FCI (Dernier Cri Hominem Quero x Ayyangadoo Lil Liganka)
Champion of Poland
Champion of Macedonia
Grand Champion of Macedonia
Crufts Qualification 2017
Interchampion started
HD A/A ED 0/0
LARA Dewi Saraswati (CHOCO Dewi Saraswati x Jempa od Kremilka)
HD A/A
11 beautiful, healthy puppies were born, 7 girls and 4 boys.
Some of puppies are still looking for their new families.
The puppies' parents are excellent representatives of the breed, with a very stable character and fantastic temperament. They are our watchmen, companions and family members.
Both parents were tested for hip and elbow dysplasia.
Pedigree:
https://tibetanmastiff.breedarchive.com/animal/testmating...
Puppies are raised at home. We care about their proper socialization.
If you are interested in becoming the owner of one of them, please contact us!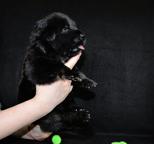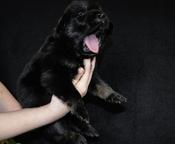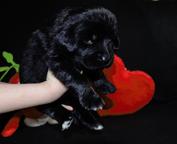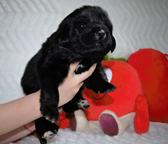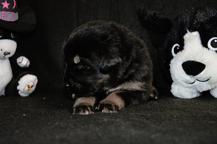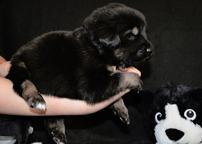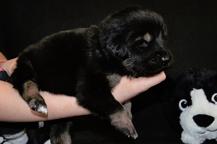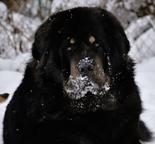 Category: Puppies for sale
Papers: Yes, it has
Breed: Tibetan Mastiff (230)
Breed note: Black and tan
Gender: Bitch, Male
Date of birth: 05. Jan, 2021
Price: 1600 EUR