Kennel WS from Bariva offers a girl, red puppy for reservation.Born 21.09.2022.
Our location is in Serbia.
The puppy will be ready for the trip at the end of December ( we have an agency for transport ), fully vaccinated, with a passport, pedigree and a contract that guarantees the health of our puppy.
The father was imported from Japan, Inter and Multi Ch.
Mother from Russia, mixed Russian and Japanese lines.
Both parents have been health tested with excellent results. HD A, ED 0, patellas 0/0, eyes clear. Both of them are with amazing characters and great show dogs.
You can find us and see more photos and get more information on our page https://www.facebook.com/WildSpiritsfromBariva or via email jovanicbarbara@gmail.com.
On the photos are the puppy and her parents.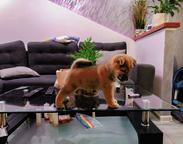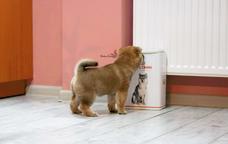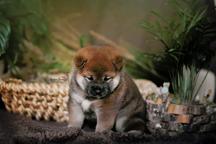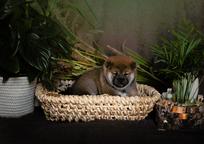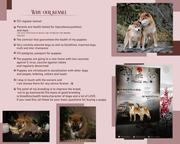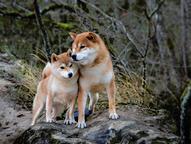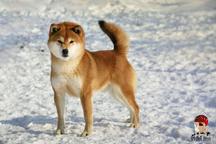 Category: Puppies for sale
Papers: Yes, it has
Breed: Shiba Inu (257)
Gender: Bitch
Date of birth: 21. Sep, 2022
Price: 1800 EUR