Show class puppy with full pedigree, full vaccination, DNA certificate is looking for his forever family.
Puppy's name is La Farge Baltas Vejas. Due to our kennel's particularly high selection requirements, i.e. health, correct character and temperament, the puppy perfectly meets all these requirements.
Father is spanish blood line, mother is European Winner 2018, she is also Internation Beauty Champion.
By all questions please send me a message or just call me, I will answer any question with big pleasure!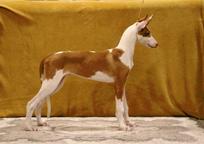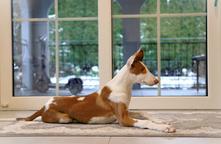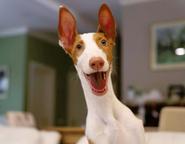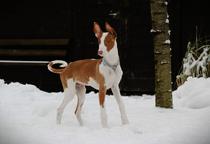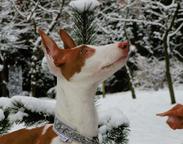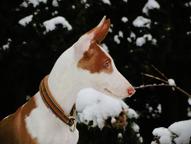 Category: Puppies for sale
Papers: Yes, it has
Breed: Ibizan Warren Hound (089)
Breed note: Short haired
Gender: Bitch, Male
Date of birth: 20. Sep, 2022
Price: 2100 euro