On 05.01.2021 puppies were born after an exceptional pair Bono Beskerm & Lara Dewi Saraswati.
All babies are black and tan, black with light smokes.
Bono is a titled male, with great movement, beautiful long and jet black hair, with light tan
BONO Bekserm FCI (Dernier Cri Hominem Quero x Ayyangadoo Lil Liganka)
Champion of Poland
Champion of Macedonia
Grand Champion of Macedonia
Crufts Qualification 2017
HD A / A
ED 0/0
Character of a true watchman, very distrustful of strangers, perfectly guarding the property, very devoted to his family, loves children. Free from HD-A hip dysplasia. Proven father, he gives strong and healthy puppies
M: Lara Dewi Saraswati (CHOCO Dewi saraswati v JEMPA od Kremilka)
HD A / A
Lara Dewi Saraswsti is a black bitch with light smokes, beautiful, classic build, medium-long but dense and shiny hair, loves people and other animals, friendly to all, a volcano of joy and energy.
Parents tested and free from dysplasia.
The little ones grow up with us at home, they are socialized with people and other animals. Dewormed, chipped, vaccinated with a complete set of documents and a layette will go to their new homes.
We accept reservations for puppies who will be able to leave the kennel after 8 weeks of age.
Available males: 3 black and tan
Contact tel 607 800 953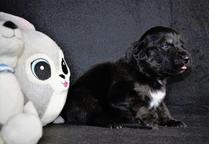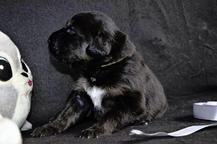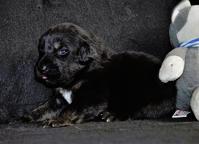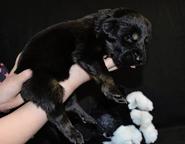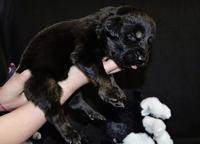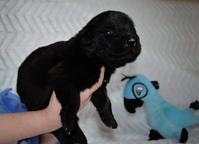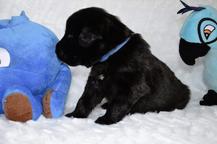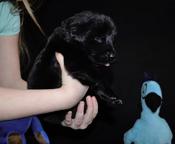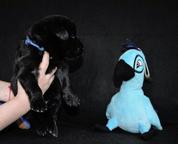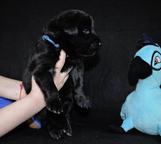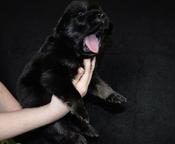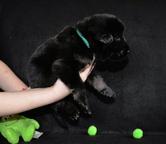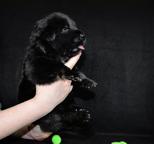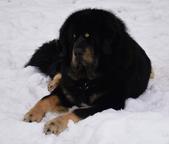 Category: Puppies for sale
Papers: Yes, it has
Breed: Mastiff (264)
Breed note: Mastif Tybetański
Gender: Male
Date of birth: 05. Jan, 2021
Price: 1600 EUR