Red female Katsumi GO Shizkuana Michi FCI and her sister Kimiko GO Shizkuana Michi FCI were born on 26th June 2022. Now girls are looking for new loving family. They will be ready for a new home after all vaccinations, dewormed, microchipped, with an EU passport, FCI pedigree
Girls are very good socialised, we and our children are playing with them and instructing on how to behve properly. We do not keep our dogs in a kennel, they are part of our family.
Transportation with a professional pet carrier is possible.
Parents:
https://www.akitapedigree.com//testmating.php?dam=112161&sire=112160
Contact me for more informations
fb Shizukana Michi FCI
+48601309791
aries.aprill@gmail.com/ shizukanamichi@gmail.com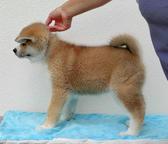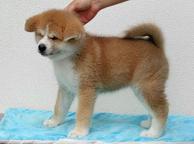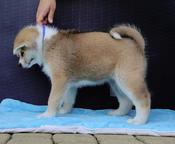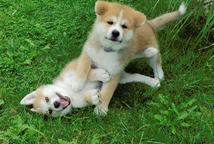 Category: Puppies for sale
Papers: Yes, it has
Breed: Akita (255)
Breed note: Red
Gender: Bitch
Date of birth: 25. Jun, 2022
Price: 1100 EUR