Puppies for sale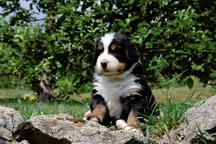 Bernese Mountain Dogs wonderful puppies for sale. S: ICH. Ciro Haf z Jundrova, D: Gerda Čierna Hviezda. Both parents are HD A, ED 0. Ciro and Gerda are parent´s of wonderful puppies - Gerda´s dauther...
Last update: 08. Feb, 2013
Country: Slovakia
Price: 1 000.00 USD
Breed: Bernese Mountain Dog (045)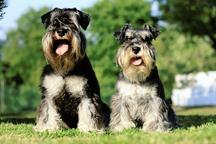 Miniature blacksilver schnauzer female available out of atractive bloodline combination.More info, pisc and pedigree on our HP: www.glorialeones.wz.cz
Last update: 08. Feb, 2013
Country: Czech Republic
Price: 500.00 EUR
Breed: Schnauzer (182)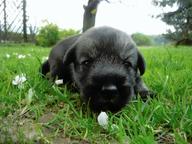 Top quality standard schnauzer peppersalt puppies for sale out of Interchampions parents and grandparents!More info in our HP www.glorialeones.wz.cz. Photogallery: http://www.facebook.com/media/set/?s...
Last update: 08. Feb, 2013
Country: Czech Republic
Price: 500.00 EUR
Breed: Schnauzer (182)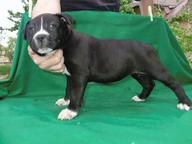 Kennel-Perun Blue Angel offer puppies for sale, born 12.03.2011.očkovane, dewormed, tattooed, committees Your Printer tree, only serious zaujem.cena € 500 € -350 by qualityNIKE
Last update: 08. Feb, 2013
Country: Slovakia
Price: 400.00 EUR
Pages